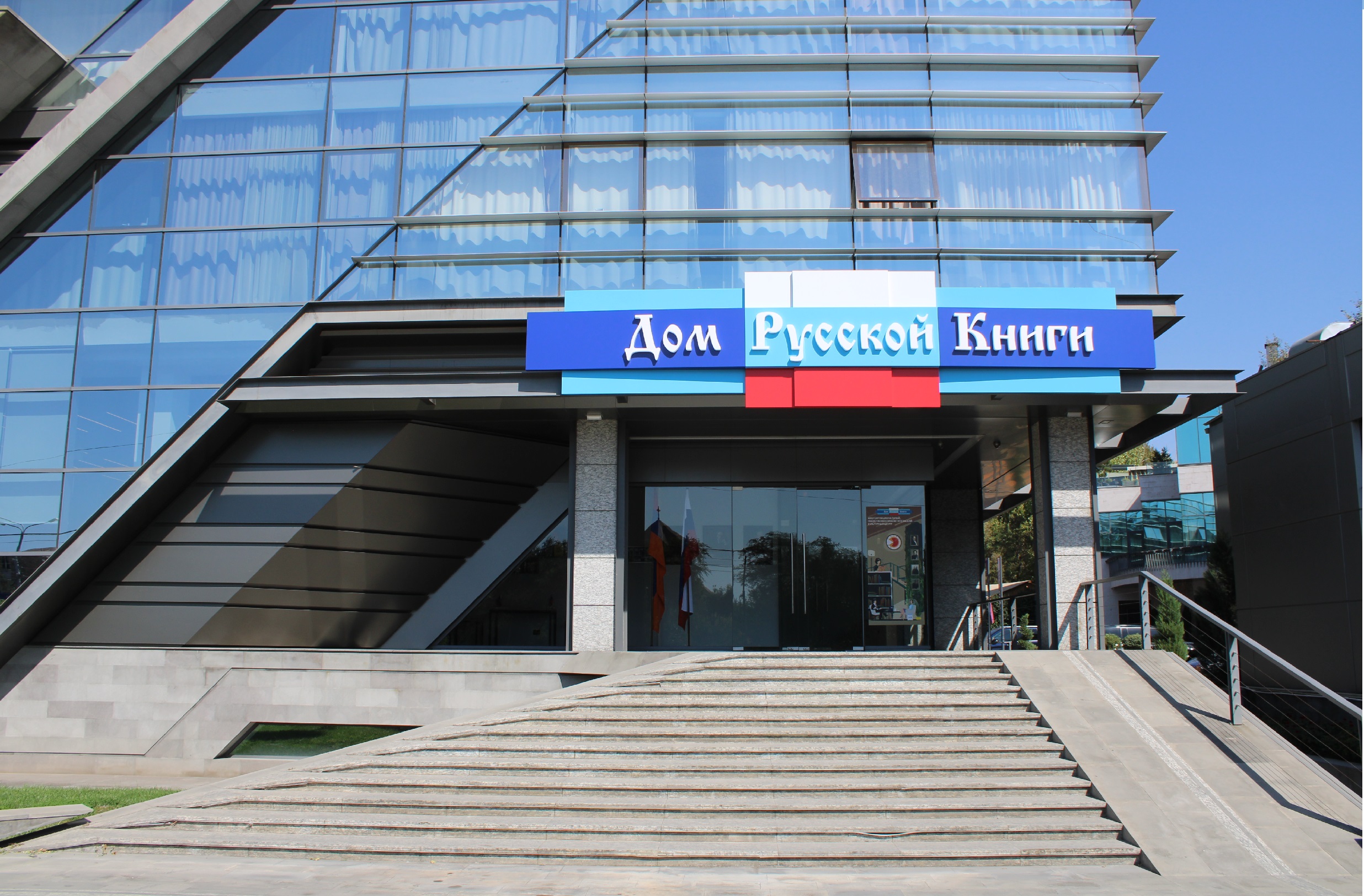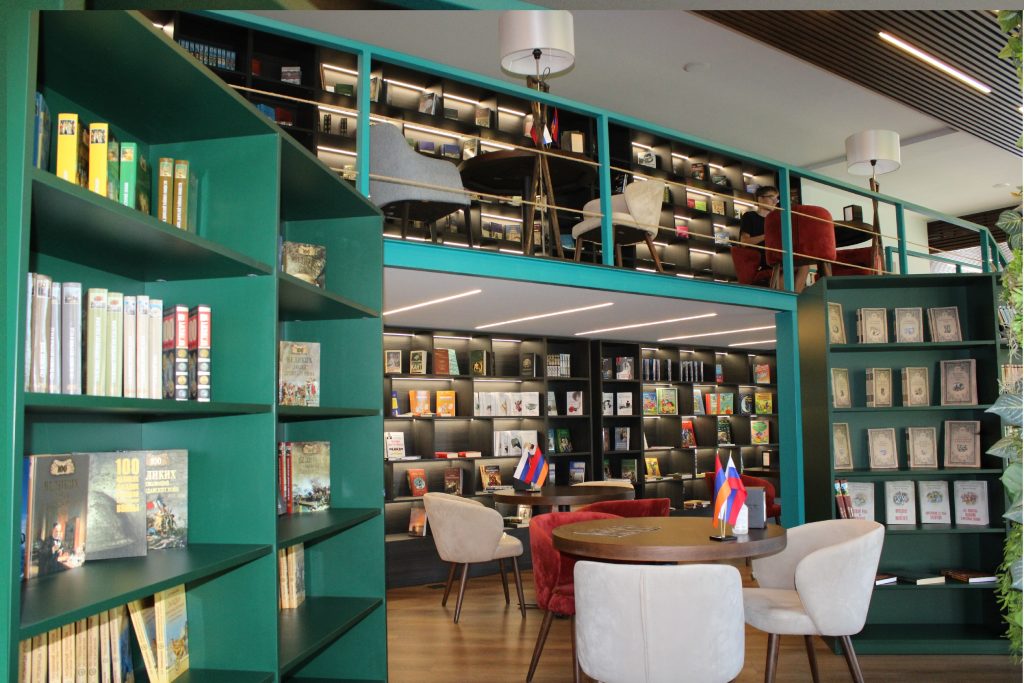 About us
"Russian Book House " is a multifunctional, public, cultural and educational center, which includes a public library, a bookstore, a cafe and a platform for social and creative events.
"Russian Book House" was opened on September 17, 202 at the initiative of the Russian Foundation "Eurasian Research Institute" and the efforts of the President of the Board of Directors of "Messier group" companies Mr.Mher Avetisyan.
The publishing house "Veche" in Russia, the Russian Book Publishers Union and a number of public organizations and NGOs in Armenia and Russia also contributed to the formation of the "Russian Book House" in Yerevan.
"House of Russian Book" was visited by high-ranking officials, figures of art and culture.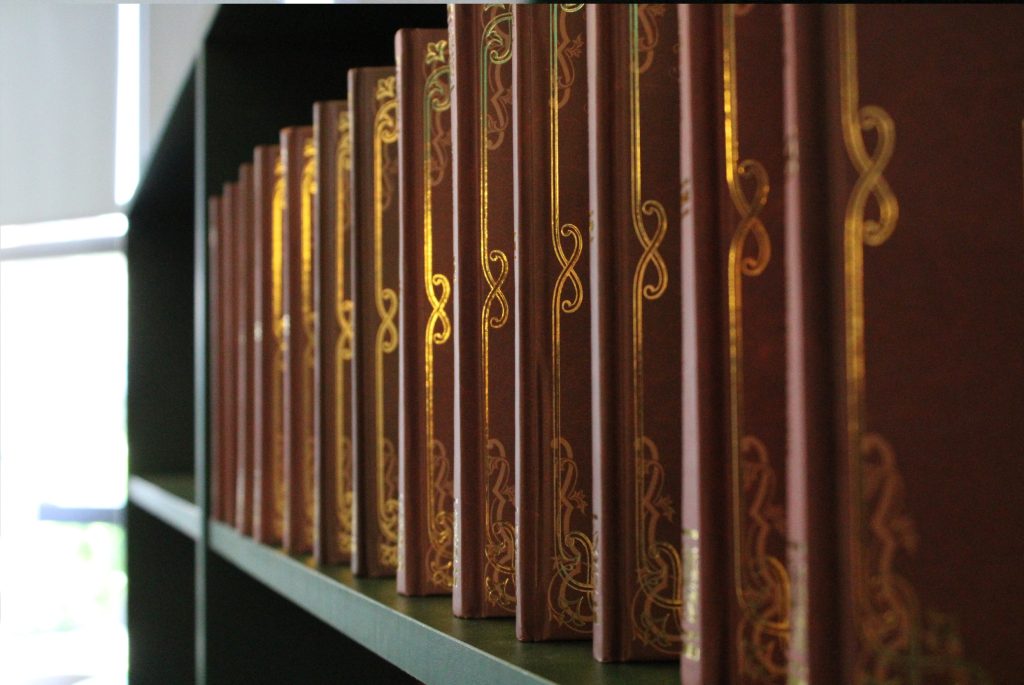 More than 2000 books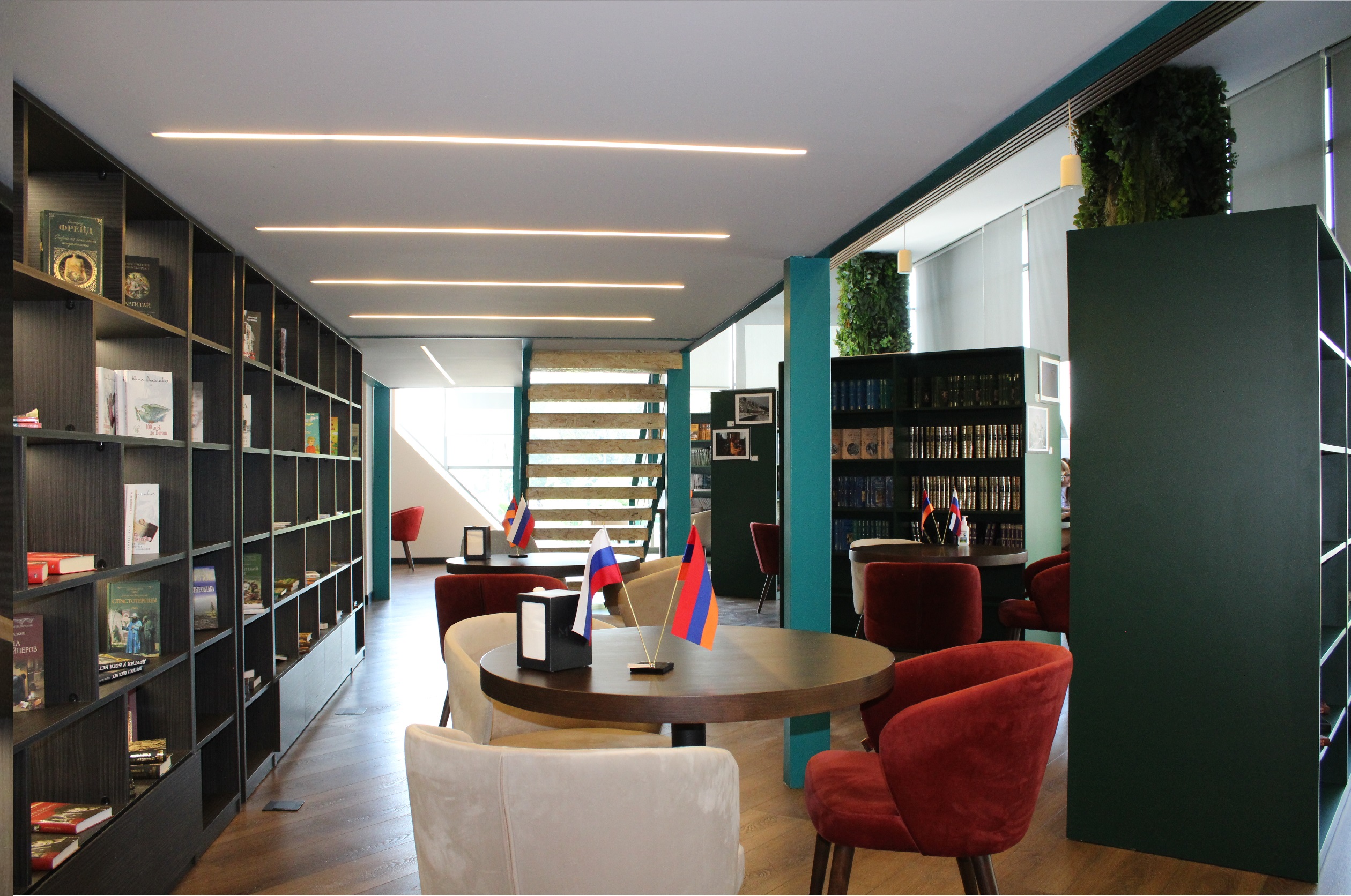 Free wi-fi & no hourly rate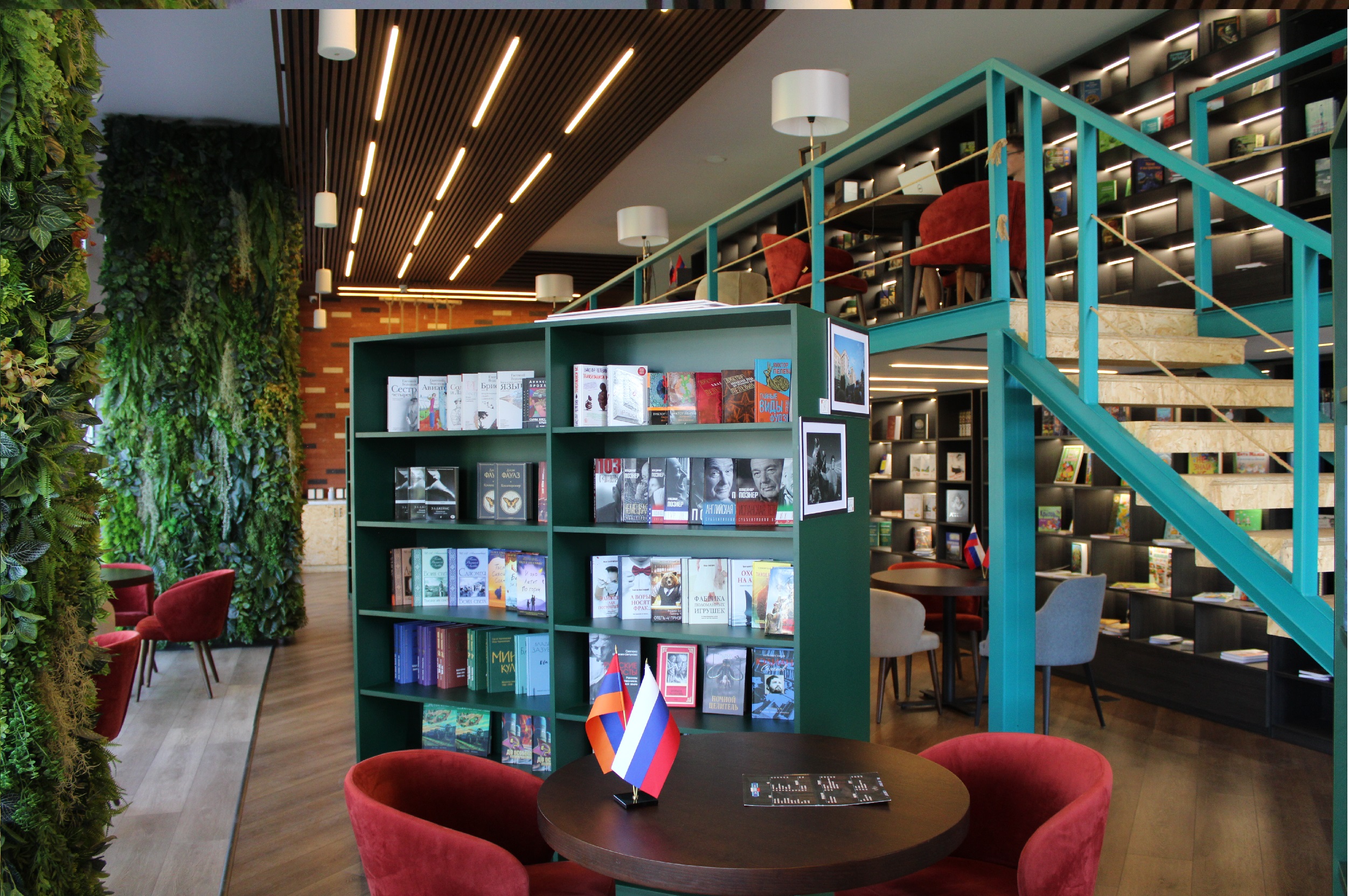 Free of charge library